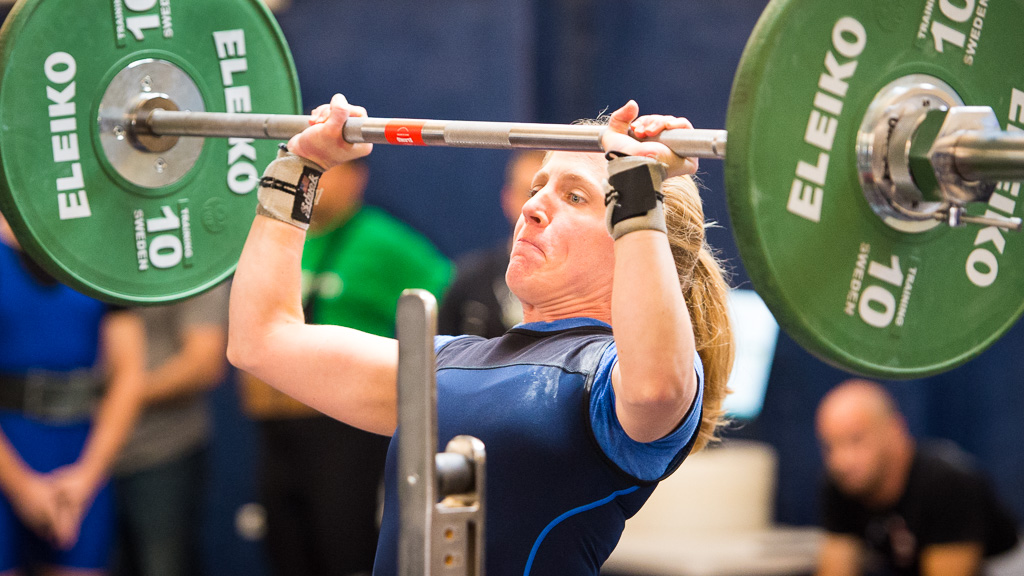 I am pleased to announce the 2017 Starting Strength Challenge to be held at CrossFit Oakland. The contested lifts will be the squat, press, and deadlift. This is the first time this meet will sanctioned by the US Strengthlifting Federation. At this time, no federation membership cards are required for purchase, however. As with the Starting Strength Fall Classic, this meet will take place in conjunction with eight other gyms across the US.
Here are the details:
Your entrance fee assures you a spot in the premiere strengthlifting meet to be held anywhere in Emeryville on 2nd of April. It also gets you a high quality t-shirt that is likely to prominently feature a dinosaur on it. T-shirts from previous meets have become highly coveted items that mark their wearers as individuals possessed of outstanding taste and refinement.
Singlets, long socks, and shoes of some sort are required equipment for the meet. Deadlifts must be done conventionally, with the hands outside of the legs. I will be building upon the tradition of the last several strengthlifting meets, ensuring an efficiently-run and enjoyable competition for both lifters and spectators.
I have room for 46 competitors this time around. Sign up and set some personal records on the platform.